Express delivery in Gothenburg
Express delivery for large and small packages
Everything from small packages and pallets to full-loads. We cover Gothenburg and the surrounding area and promise personal service and offer a high-quality express service that delivers at express speed. Express service that ensures that your goods are delivered as desired.
Booking is preferably made via EDI or web, an EDI solution can be easily integrated into an order processing system.
For weborders, we help you with login information so you can easily see your order.
Never hesitate to contact us if you have any questions regarding express service on phone number: 010-199 38 00.
All our cars are equipped with electronic PDA with scanner for efficient order processing. The shipments can be tracked all the way and when the delivery is complete, your delivery confirmation is available on the web. We take the transport where you want whether it's B2B or B2C – at express speed!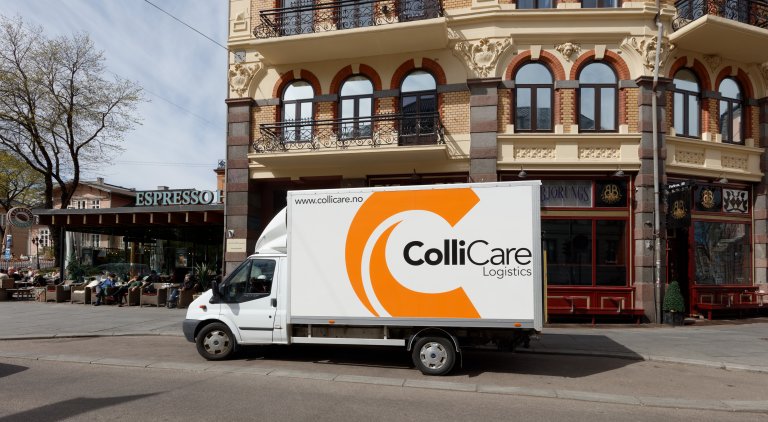 Our additional services in addition to express delivery:
Carry -in
Sorting
Special goods
All our cars are profiled with ColliCare so you can easily recognize us, and the drivers are of course uniformed and trained so that you as a customer can feel safe when we perform your delivery.